About Our School
In retrospect the school history began in 1997, when Avishkar Education Trust launched, Blue Bell School in Satellite. A huge green campus caters students the best knowledge of all subjects. Dynamic teachers continue to strive every minute to provide the best in the sphere of pedagogy. School focuses on the essence of good education which lies within a deep concern for the impact on the social order. Application of learning is in a blended form. Thus the system is a directional attempt towards laying on integrated foundation that will bring together the best from our older tradition & blend with the new to reader education complete.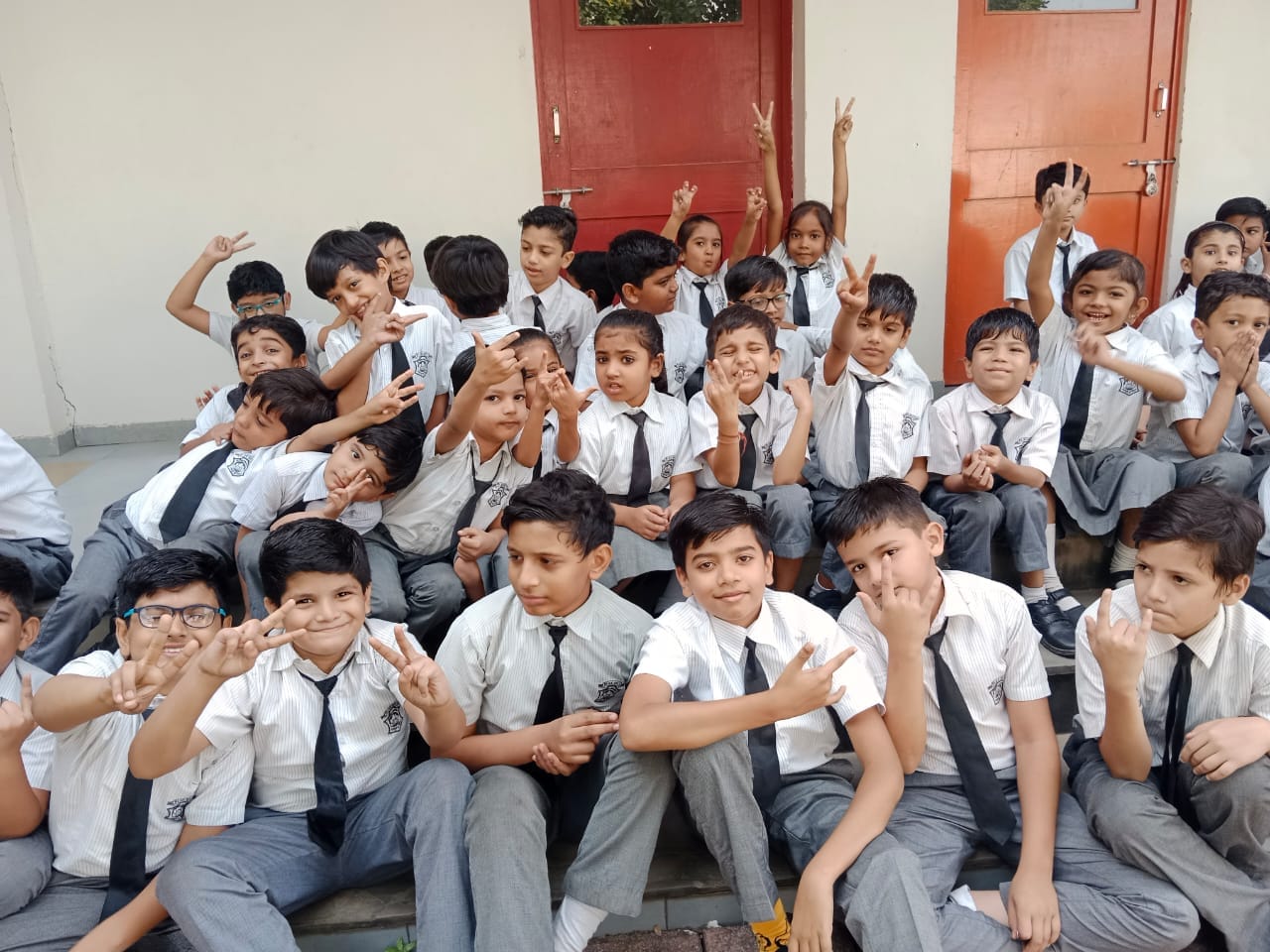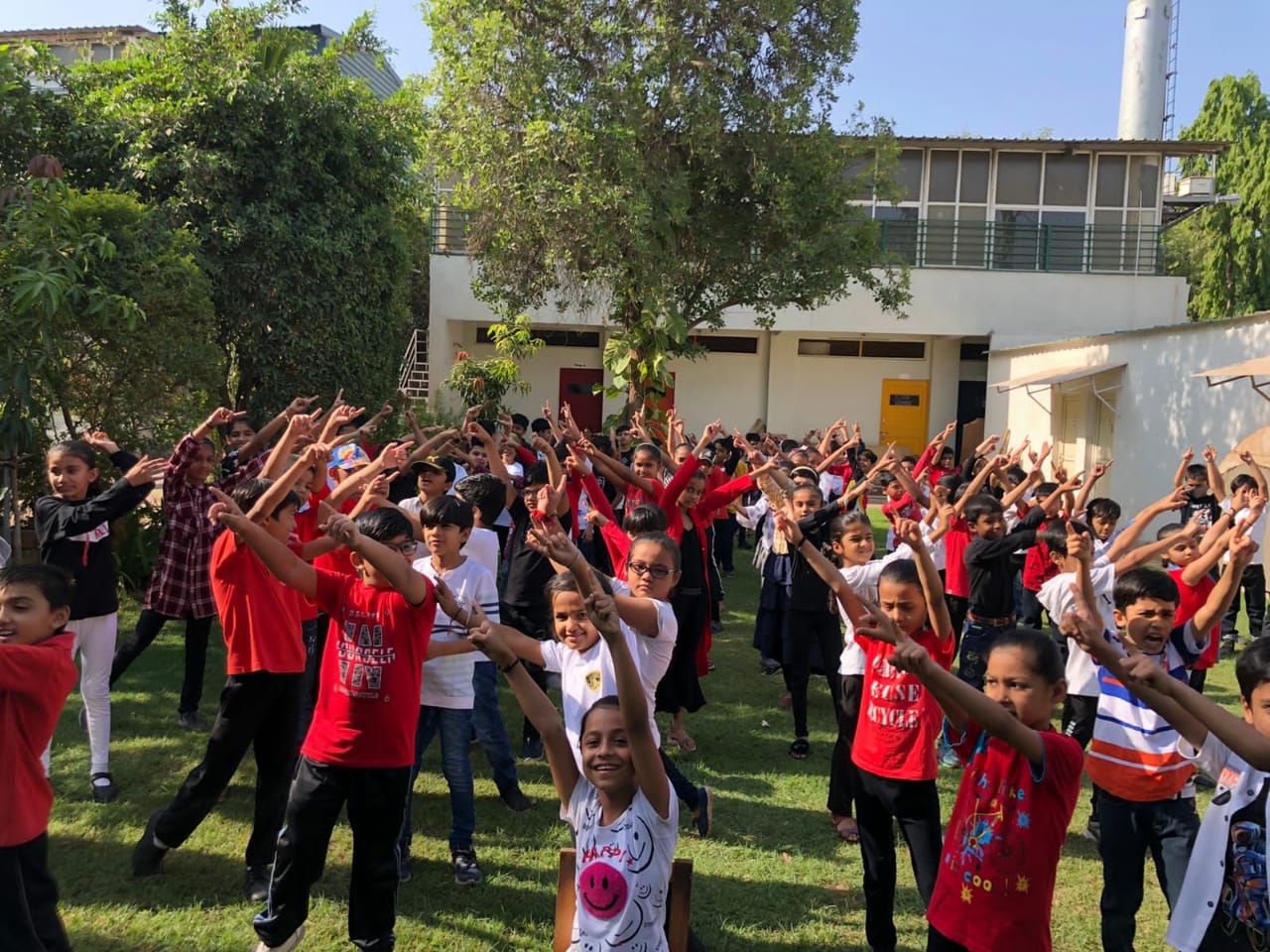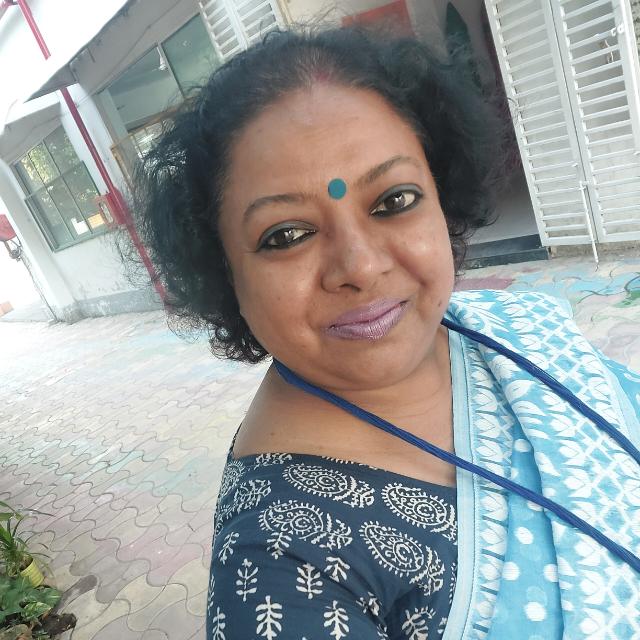 Principal's Message
As a principal, I do not have a moment's respite when I am in the campus. I constantly multitask, Teaching, arranging events, involving myself in their activities, problem-solving, entail in decision-making, facing stakeholders of the school & of course loving and proactive. It makes me a complete & contended person at heart with a passion to do something for the children. I strongly believe that positive atmosphere at school filled with love & care incessant children's growth in all the spheres whether it is their personally or intellectually.
The School
About Principal
Parents Feedback
Urmil Vaidhya, Parents
My son Kathan studies in the 6th standard at Blue Bell school. My son really enjoys studying in this school, the teachers are all well qualified and explain to the students in a simplified, easy manner. The principal personally supervises each class and is aware of the strength & weakness of almost every student. Overall, a very good experience.
From Parents
"Children want the same thing as we want. To laugh, to be challenged, to be delighted and to be entertained."If you feel the same way "Blue Bell School" is the most appropriate institute to build your child's future.